Three Crucial Ways Tech Plays a Role in Rare Disease Drug Development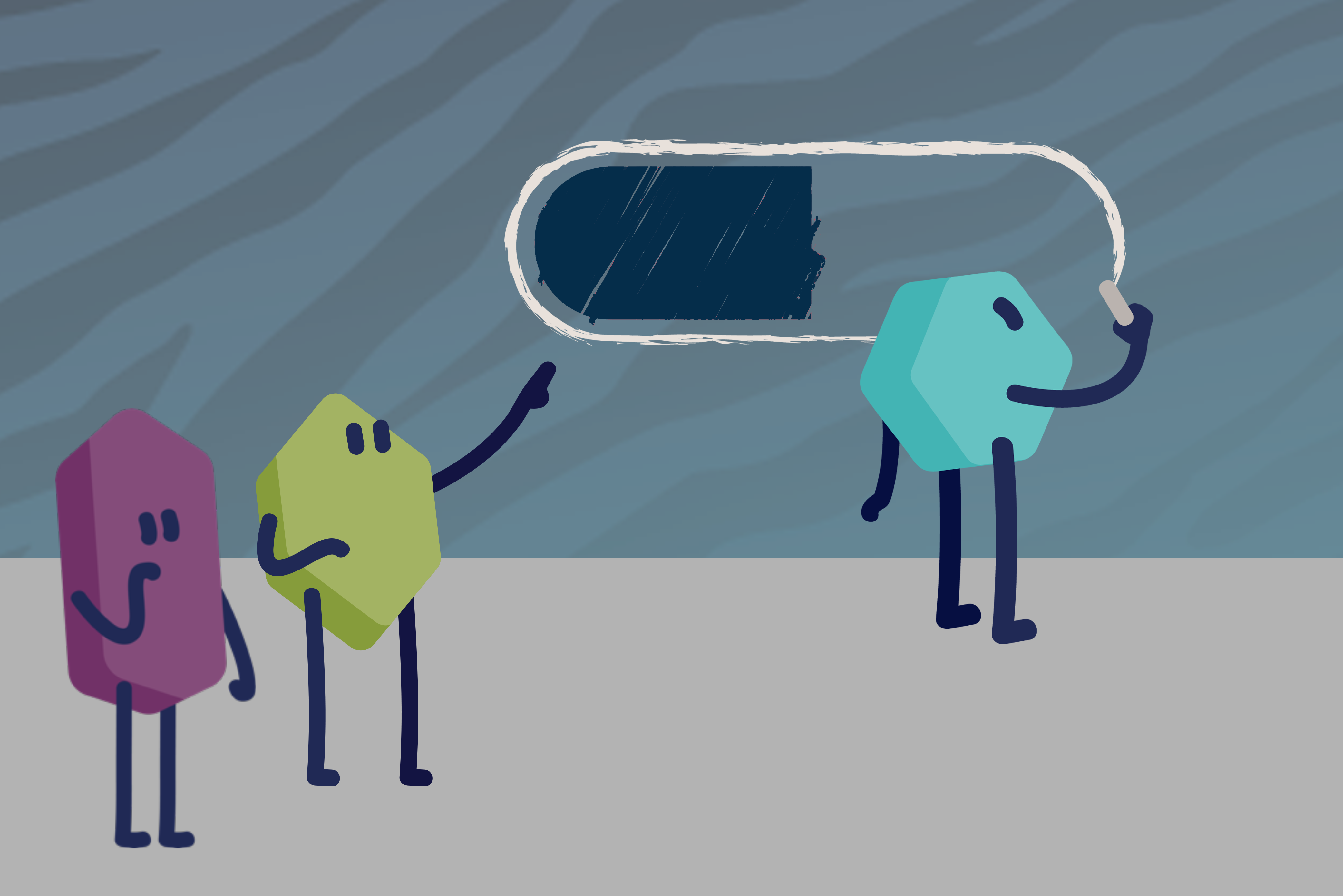 Rare Disease Day has been celebrated every year on February 28 since its inception in 2008. This patient-led global event celebrates the progress in addressing rare diseases while also highlighting the need to prioritize these 7,000-plus conditions to drive further development of life-saving treatments. Rare disease is arguably the largest disease area of unmet need around the world. While these illnesses impact niche patient populations, collectively, the numbers are significant; some reports suggest that over 300 million people live with a condition that falls under the rare disease banner.
As a technology company that expedites commercialization planning through our Corval® Platform, we wondered what role technology is playing across rare disease drug development and commercialization. We found that innovative technologies are playing a crucial role across many aspects of rare disease care and chose to highlight three:
1. Fueling Drug Discovery and Development: Artificial Intelligence (AI)
Although still evolving, the use of AI and predictive analytics is expediting both the discovery of targets and the development of innovative treatments. As discussed in our January post, AI can identify potential drug targets more quickly by predicting how new compounds will interact and impact a disease. When it comes to rare disease clinical trials, AI can accelerate timing and reduce costs by analyzing relevant data to understand potential side effects, predict study sites that will perform well, and identify patients who may be eligible for enrollment.
2. Diagnosing Patients Earlier: EHR Data
One of the great challenges in tackling rare disease is timely and accurate diagnosis. Progressive and varied symptoms, evolving disease definitions, and lack of specialists with relevant expertise all contribute to a year's long path to an accurate diagnosis. UK's Mendelian is building tools to help doctors find rare disease patients faster and diagnose them earlier. Through their MendelScan solution, they leverage advanced data capture technology to extract signs and symptoms from electronic health records (EHRs) across a patient population. Patients are then matched to published diagnostic criteria for hundreds of rare diseases. Patients flagged as potentially having a rare diagnosis are highlighted, and an extended medical history review is performed by Mendelian's clinical team and disease specialists.
Data capture technology is also making it easier to navigate the scarcity of rare disease experts, with tools like Adnexi. The Adnexi platform brings innovation to KOL discovery by mining extensive data to identify hard-to-find specialists and generate insights on their population diversity and reliance on digital media to educate others.
Tech-enabled data capture and analysis, coupled with advancements in genomics, personalized medicine, and biomarker development, are all leading to early diagnosis and the promise of better outcomes for patients with rare diseases.
3. Transforming the Patient Experience: The Metaverse
With the COVID-19 pandemic, we witnessed the significant expansion of telemedicine. Now, the next frontier in remote treatment is generating considerable excitement: the Metaverse. The Metaverse is a digital universe that enables patients to interact with each other and with digital objects and environments in a realistic way. The advantages of the Metaverse for rare disease patients are many, including the potential for a more immersive care experience that overcomes geography and recreates the feeling of being in person. The Metaverse also offers the ability to connect with other patients and providers from around the country – or even the world and has the potential to speed up clinical trials by providing a virtual environment where patients can be monitored without having to travel to a trial site.
As with most emerging technologies, there are privacy, security, and regulatory challenges to overcome. Despite these challenges, the Metaverse offers an exciting opportunity to make large-scale improvements in rare disease patient care.
Digital health technologies represent a disruptive force that opens new opportunities to advance the development and commercialization of rare disease therapies. To fully capitalize, companies must evolve their commercialization planning approach and get an earlier start that allows sufficient time to consider new objectives, workstreams, and technology partners.
Early commercialization planning is critical to ensuring that the asset in development will not only be approvable by regulatory authorities but also reimbursed by payers and successfully differentiated from competitors ensuring optimal performance at launch and maximum longer-term asset value over its lifetime.
The Corval Platform was designed to provide companies with a fast, efficient, and early start on commercialization planning and the confidence to create a comprehensive plan that illustrates what you need to do, when you need to do it, and what it will take to achieve long-term asset and company success.