Beyond Big Tech: Intriguing Trends in 2023 for Biopharma Commercialization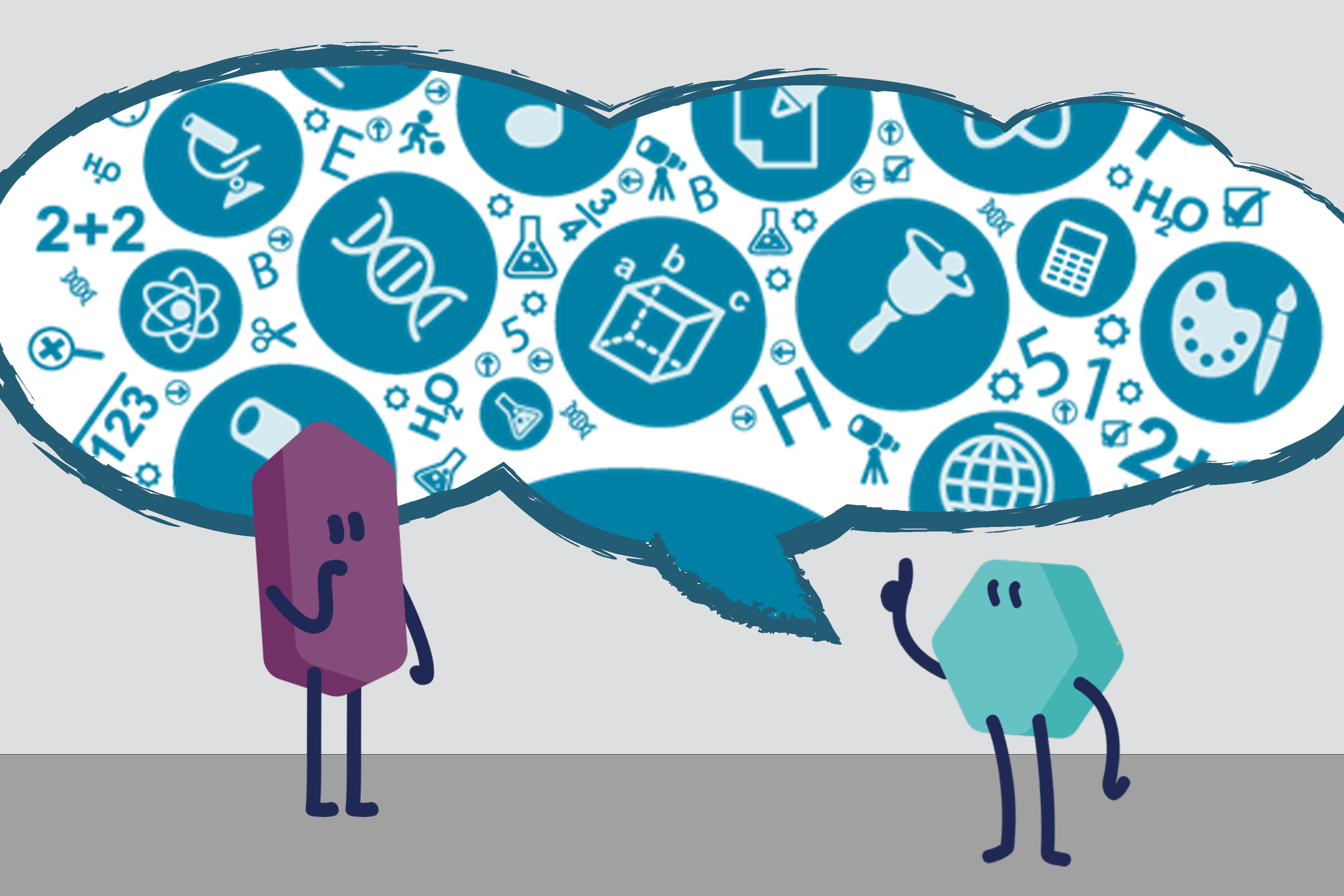 It's January, so there's no shortage of predictions on what 2023 has in store for the biopharma sector. From a macro perspective, digital innovation is grabbing headlines. Big Tech (Apple, Microsoft, Amazon, and Alphabet) has made its intentions clear: heavy investment designed to transform vast amounts of data into solutions for patients, clinicians, and biopharma companies of all stages. While current activity is focused on R&D and patient monitoring, supply chain, pharmacy, and physician decision support are steadily gaining momentum.

At Corval, we've combed many articles, blogs, and whitepapers to share our take on three of the most interesting trends and their impact on commercialization planning.
Transformative Tech: The Great Accelerator
Speeding up drug development, reducing costs, and improving patient outcomes, artificial intelligence (AI) has finally crossed the threshold and is poised to significantly impact the biopharma industry and clinical practice. AI is helping to address a range of challenges:
Drug Discovery: AI can identify potential drug targets more quickly by predicting how compounds will interact and the value they can offer in treating or curing a disease. Startup VERISIMLife is pursuing this very mission and touts its platform as a first-in-class "virtual drug development engine" that narrows down the number of drug compounds that offer anticipated value for the treatment or cure of a specific disease.
Clinical Development: AI can accelerate clinical timelines by analyzing relevant clinical and preclinical data to identify potential side effects and optimal dosing regimens, scan relevant trials, and predict study sites that will outperform.
Diagnosis: AI can analyze data collected from imaging scans, patient wearables, or in-home sensors and provide early warning of various conditions and accelerate matching the patient to the right provider, the right treatment, or even clinical trial enrollment.
This promise of acceleration has a direct impact on the timing of commercialization planning efforts. Early commercialization planning (commencing in late Phase 1 or Phase 2) is an established best practice. It is critically important to inform key development decisions, detailing the use of investment proceeds, and maximizing long-term value. As AI-powered development timelines shorten and probabilities of success improve, the need for early commercialization planning grows even more critical.
Customer Experience Front and Center
For a sector that accounts for nearly 20% of US GDP, it's hard to believe the high degree of customer friction that exists in health care: a variety of resource, regulatory, and financial barriers make it challenging for patients to obtain and remain engaged in care.
The customer experience is ripe for disruption and integral to the development of innovative medicines. Over the next few years, two key forces are expected to play a significant role in creating experiences that are reliable, transparent, and easier to navigate: technology and retail.
According to Strategic Market Research, LLP, by 2030, the market size of patient engagement solutions – which includes wearables, educational resources, and mobile apps – is estimated to rise to $74 billion, up from $13 billion in 2021. According to

CB Insights

, Apple has "doubled down" on hardware, in particular the Apple Watch, to collect patient data and is expected to eventually dominate the remote patient monitoring market.
Forrester research predicts that retail health clinics will double their share of the primary care market in 2023 as health systems, constrained by inadequate resources, fail to match retail's elevated patient experiences.
These emerging solutions add significant complexity to commercialization planning, as teams must adapt to changes in the traditional go-to-market strategy. Adding to the complexity are the data integration challenges, as none of these solutions talk to each other or have knowledge of other health interactions a patient may undertake. Heavy investment in analytics is required to gain a deeper understanding of both the HCP and patient journeys and determine how to deploy and integrate these resources to meet patient needs and drive maximum asset value. Once again, we conclude that early planning is essential to allow teams sufficient time to build the right talent and evaluate, acquire, and integrate robust data and technology platforms.

A "Data Culture" Is Essential

Capitalizing on the value of AI, an enhanced customer experience, and other data-driven initiatives that can lead to greater efficiency, improved patient outcomes, and increased asset values require organizations to embrace a "data culture."

Ishit Vachhrajani, global head of enterprise strategy at Amazon Web Services, notes that "A true data-driven culture treats data as a strategic asset of the company by making data widely available and accessible."

Establishing a data culture extends well beyond having the right technology, infrastructure, and people in place. It also requires organizational alignment that signals the value of transparency and collaboration and the detrimental impact of functional silos that tend to restrict access to data.

Commercialization technology platforms like Corval create a single source of truth to track all assumptions and decisions and drive the cross-functional alignment that fuels the "data culture" needed for success in 2023 and beyond.

Following a challenging 2022, there are many exciting developments on the horizon for biopharma companies in 2023. Data and technology are at the nexus of these trends and offer significant opportunities that extend beyond big pharma to emerging companies so rich in innovation. Early, collaborative commercialization planning, supported by tech-enabled tools like Corval, will be the key to helping early- to mid-stage companies capitalize on these trends, create value, and meet patient needs.
To learn more, see Why Corval.