Five Pain Points Familiar to Early- to Mid-Stage Biopharma Companies—and How to Address Them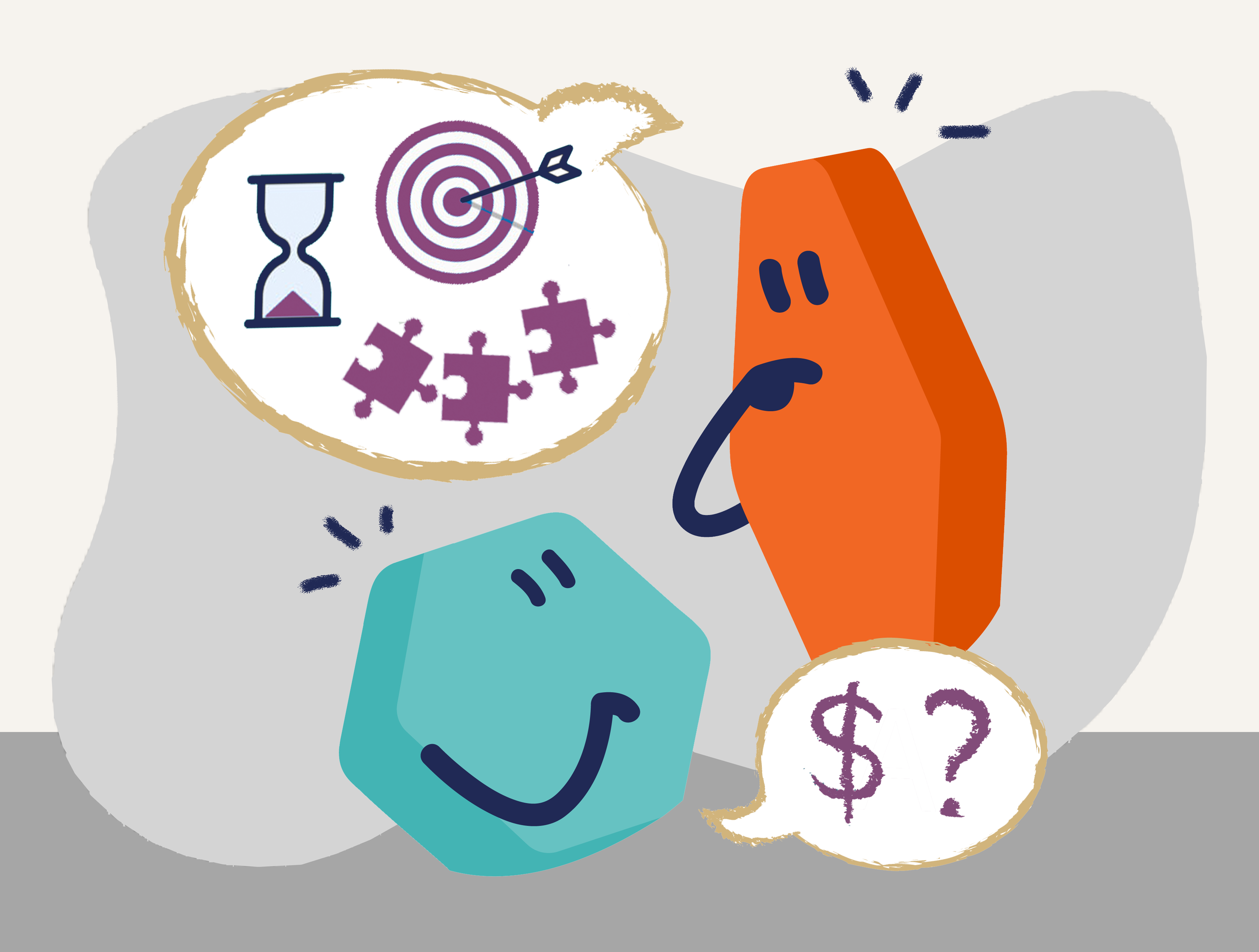 Biopharma commercialization is often thought of as a role or corporate function or even an "end-state destination" after a journey. Commercialization in today's market is a much broader strategic concept that must be integrated into the fabric of the entire organization. Corval views this company-wide focus or commercialization mindset as critical to long-term success and ensuring the drug is not only approved, but is differentiated, promoted effectively, and accessible to patients. The focus on "patients" that is central in most company vision statements CANNOT be achieved without a focus on the path to get to that patient, beyond the clinical and regulatory strategies.
This expanded mindset, coupled with an early start (no later than Phase 2), has the potential to generate tremendous long-term value for the company AND benefit the patients they intend to serve. So, why do so many early- to mid-stage biopharma companies struggle to embrace this as a best practice?
In our work with emerging companies, we have seen several common obstacles or "pain points" arise:
Constraints galore – lack of experience, information, resources, and infrastructure.
The commercialization process can seem complex and overwhelming for young companies simultaneously trying to build their company and product. The team is not yet hired, the product attributes are largely aspirational, and the systems that support the steady flow of information, approvals, and funding are likely still being evaluated and installed. Start-up reality wins out, and long-term, strategic thinking takes a backseat to the daily fire drills.
So many silos – we struggle with transparency and getting everyone aligned.
As the company grows and adds much-needed talent, a new problem arises—information silos. Departments and functions – including clinical development, medical affairs, and commercial – focus on their priorities, and given limited bandwidth, collaboration, and knowledge sharing grinds to a halt. At a time when cross-functional transparency and alignment are essential, it's critical to remove these silos.
It feels like I spend most of my time cobbling together resources and consultants to deliver a plan.
External consultants, subject matter experts, and an array of launch planning and collaboration tools all serve distinct and important purposes but are rarely integrated. This dynamic requires extensive management time and bogs leaders down, resulting in inefficiencies and delays. Additionally, this fragmented outsourcing approach risks putting much of the company's institutional knowledge in the hands of external resources. When they transition, critical information is lost or buried on a shared drive.
We are focused on the near term until we know more.
Emerging biopharma companies often focus on getting through today to get to tomorrow. For companies at this stage, this might mean putting off commercialization planning in favor of managing the burn rate of the financial resources or driving all efforts into clinical development for the lead asset. In reality, some resources ARE likely being applied to early commercialization efforts (market opportunity assessment, competitive intelligence, HEOR), but in a fragmented way designed to achieve short-term answers. This approach typically results in outputs that reflect a point in time and are difficult to integrate into the longer-term plan—at a future date when you DO know more. How much better would it be to easily build the plan early and then stage-gate the implementation as resources allow?
I can't get out of the weeds – no time to strategize or lead.
Given the above challenges, it is no surprise that senior leaders are deep in the day-to-day weeds and lack the time and space to think, strategize, and build a team that can create long-term value for the company and its patients. The consequences are significant—without forward-thinking leadership with a commercialization mindset, the company risks settling for an asset that meets regulatory hurdles for approval but lacks the strong differentiation and value proposition needed to compete and gain coverage in a dynamic market. Fundamentally, this obstacle prevents getting that medicine to patients—the company's vision is thwarted.
The Corval platform was designed to address these pain points.
Corval can provide the "commercialization leadership" you need as you build your team. Corval believes technology plays a critical role in enabling a fast, efficient, and early start on commercialization planning. Our strategic planning platform serves as the foundation for early- to mid-stage biopharma commercialization efforts and:
Delivers a comprehensive, tailored, flexible roadmap and hiring plan

Details cross-functional recommendations on what you need to do, when you need to do it, and how much investment it will take

Serves as a single source of truth to align the entire team

Sets your asset on the path to achieving maximum value
Corval GROWS with you as you progress along your journey!
Disruptive technology has benefitted many aspects of drug development and patient care, and now it has the power to resolve commercialization pain points and accelerate planning efforts.
Click to register for this free webinar and save your seat today!
Leveraging Technology to Accelerate Biopharma Commercialization Planning—It's About Time (and Money)
Thursday, June 8, 2023 • 11 AM ET
Join Susan Nemetz and the Corval team as they discuss the role of technology in creating a paradigm shift in biopharma commercialization planning. Plus, there will be Q&A, so bring your questions for our commercialization experts.