What's the Key to Biopharma Survival? (Hint: It's Your Commercialization Leader—and Their Mindset)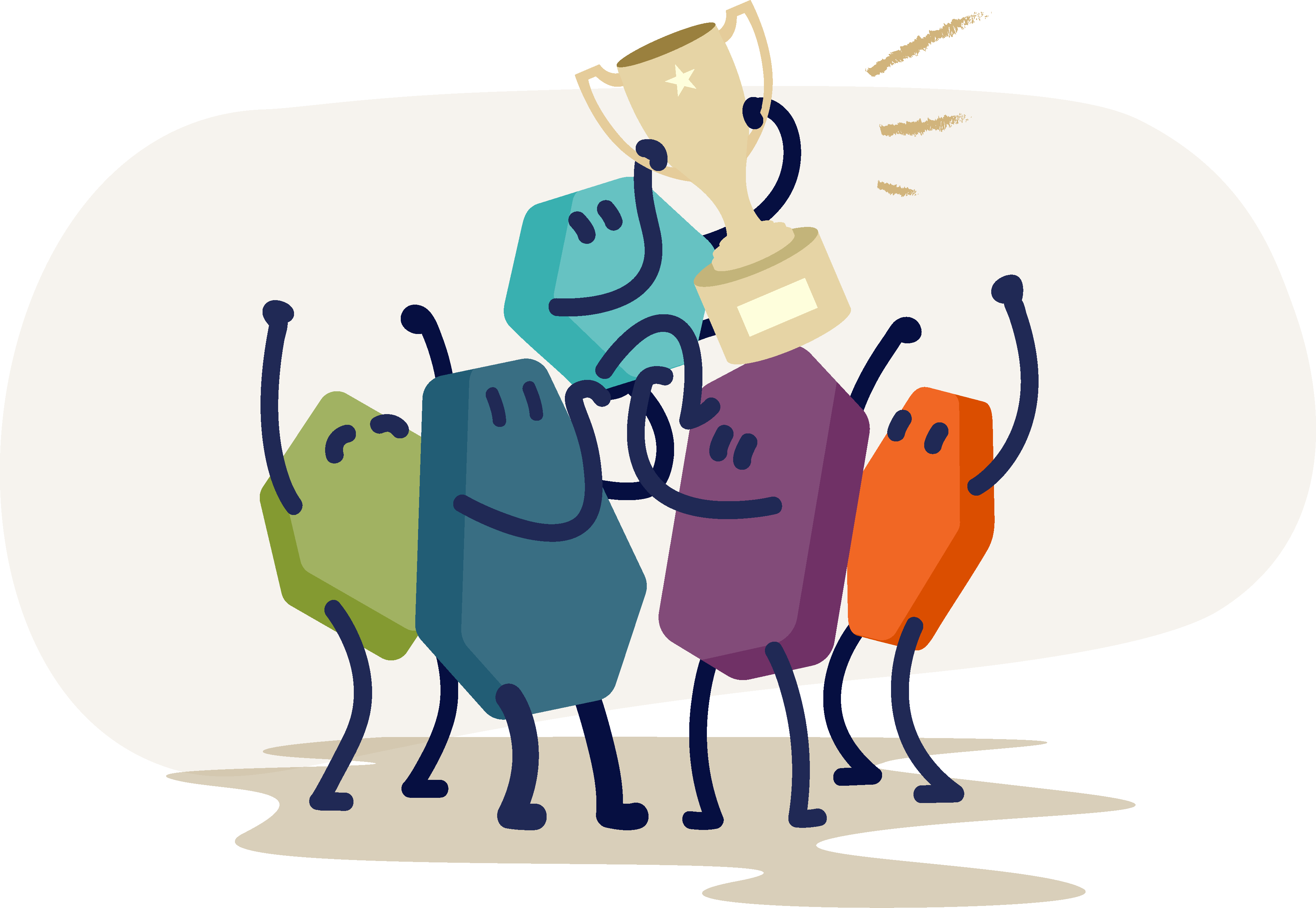 Recently, Corval hosted a webinar with several industry thought leaders to discuss biopharma's unique challenges in today's unsettled market. With valuations dropping and near-term IPO hopes dimming, the financial environment for biopharma companies has shifted significantly in 2022, forcing leaders to navigate uncharted waters and confront the reality of a major market reset.
With a focus on early- to mid-stage companies, Corval's panel of seasoned executives shared their insights on the challenges and opportunities biopharma teams face as they strive to implement their vision of bringing innovative treatments to patients. Central to the panel's discussion was the role of the Commercialization Champion. While the job title likely varies from company to company (e.g., head of commercial, NPP, strategic planning, etc..), there is consistency in the ways this leader can dispel myths and significantly impact the asset and the company:
Ensure commercialization is a mindset that permeates every aspect of the organization, from C-suite to functional teams. Employees at all levels tend to default to their functional area of expertise, but continuous reinforcement of this mindset can broaden their perspective and drive appreciation for how commercialization fuels the overall asset strategy and company vision to address patient needs.
(Over)Communicate the asset's value proposition to drive excitement and gain investor and executive buy-in. Amplifying the differentiation story can bolster support for the timely initiation of planning efforts and protect resources from short-sighted budget cuts.
Design an agile bench comprising the right talent and tools. Leverage full-time and flexible/consulting resources to create a brain trust of like-minded individuals who can wear multiple hats and support the commercialization principles. Technology is often an overlooked team member—tap into new tools to create a "single source of truth" that increases efficiency, fosters transparency, and breaks down departmental silos that fuel waste and redundancy.
The biopharma world has changed and commercialization leaders must change with it. Tune into Biopharma Survival Amidst Uncertain Times to understand the new playbook, see what it takes to remain nimble, effective, and resilient in turbulent circumstances, and find the myth or truth answers! Plus, get the key takeaways document that summarizes ways to remain nimble, effective, and resilient.
Myth or Truth?
The commercialization plan is essentially the launch plan—sales and marketing will handle it.
Commercialization efforts should begin 4-5 years prior to approval.
Engaging talent with big pharma commercialization and launch experience will naturally translate to success in the early to mid-stage biotech environment.
Access the full webinar recording and key takeaways document to find the answers!