Crafting Your Commercialization Story, Part 2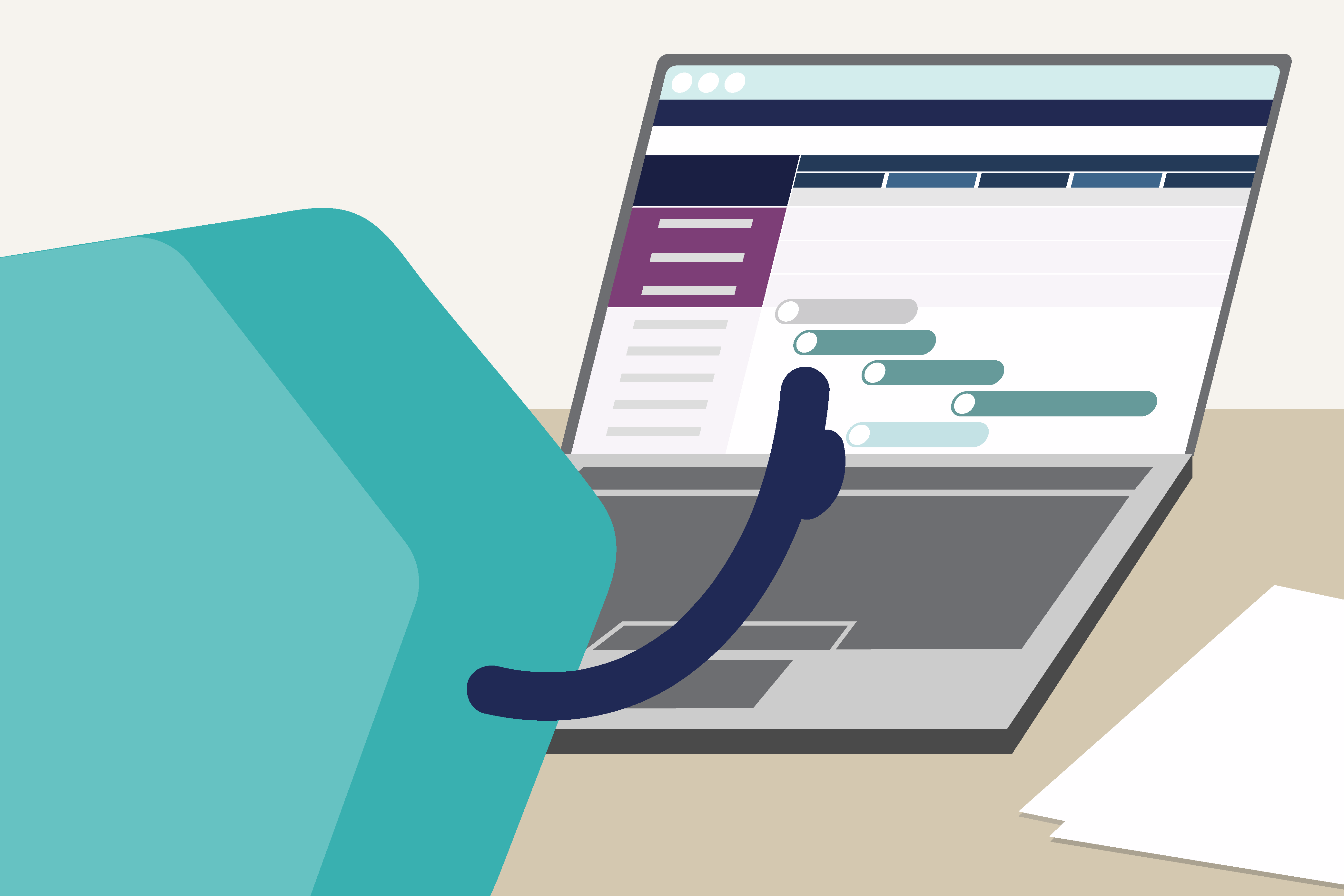 Part 1 CLICK HERE
Crafting a Patient-Centered Commercialization Story
When building your commercialization story your inclination might be to share as much as possible, but remember to keep it simple. Your audience may not have the same depth in the nuance of the science, so try to convey the value and commercial potential by creating an emotional connection. The goal is to effortlessly lead investors to see the world as you do.
One powerful way to do that is by keeping the patient at the center. Instead of spouting out disease statistics, share your personal connection to the disease or the anecdotes you heard from real people. Tell the story of a grandma who has severely limited mobility, and how current therapies don't address her symptoms. Paint a picture of how your drug would give her a chance to play with her grandchildren, avoid risky surgery, and live a longer, fuller life.
Further demonstrate your commitment by sharing your plans for patient advocacy, disease education, and patient engagement. If you keep the patient at the forefront of your pharma product's story and strategy, you show that you are driven by your mission to meet an unmet medical need.
Telling the Commercialization Story
Once you've put together your narrative, the work isn't done. When it's time to share this story, there are a few key things to remember:
Know the audience. Remember that different audiences will care about certain aspects of the story.
Walk before you run. Practice telling the story with your C-Suite, Board, and trusted colleagues. You want to make sure your story resonates across all audiences.
Always be ready to adapt. Over time as you gain more data and experience, your story will evolve. Plan on adjusting accordingly and building an internal capability to manage this process.
The Key to Securing Funding: A Powerful Commercialization Story and Strategy
If you want to secure the financial resources to bring your drug to market, you need to successfully communicate its value. The best way to do that is by employing a commercialization strategy and crafting a memorable story about how your product will improve the patient journey. Only then will you inch closer to achieving your ultimate mission of getting medicines to patients in need.
Early- to mid-stage biopharma teams face a lot of pressure to lay out a full commercialization story and a compelling vision. No matter how compelling the science, these companies can still benefit from biotech or pharma commercialization services and tools that leverage technology and best practices. When emerging biopharma companies have a more efficient path from the clinic to the market, ultimately, the patients benefit, and that's a story that has a happy ending!
Next up… Take a More Innovative Approach to Crafting Your Commercialization Story >> CLICK HERE