Crafting Your Commercialization Story, Part 1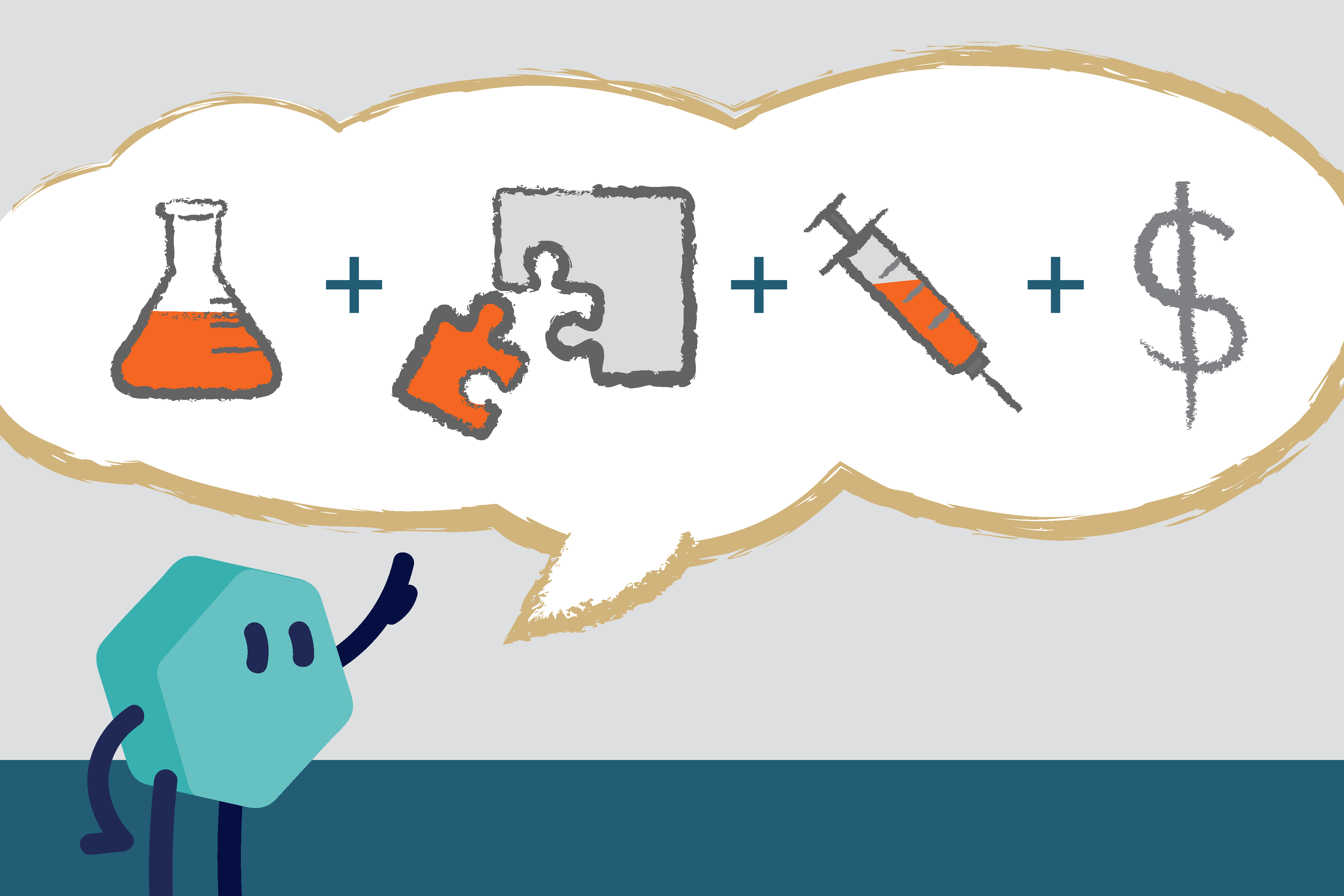 The Importance of a Compelling Commercialization Story
Imagine you are responsible for commercializing a promising drug, therapy, or product, and you are walking into an important investor meeting. You and your team have lived and breathed the science for years, and this meeting could make or break your young biopharma company. The product will be a game-changer for patients across the world, so how could any investor walk away from an opportunity to take you to the next level?
Easily. Investing in early- to mid-stage life sciences companies is fraught with risk! No matter how groundbreaking the opportunity is, there are myriad uncertainties, including safety, competition, and affordable access for patients. Securing funding is not guaranteed, so companies must understand all aspects of their opportunity, including the need for a compelling commercialization story.
This commercialization story can't just focus on the end game; it should also include the path to get there. Emerging biopharmas have a far greater potential of captivating their investor audience when they frame their science through storytelling instead of giving a presentation that feels like a yawn-inducing academic dissertation (no offense to academics).
Storytelling in Life Sciences: A Powerful Persuasion Tool
Storytelling is a powerful way to connect with your audience while taking them through a memorable journey. We started this article by asking you to envision yourself in the shoes of our eager biopharma executive. The goal was to be memorable and give you context to understand the significance of a commercialization story. That's precisely your job as the commercialization champion—you need to help investors understand your product's potential and the significant impact it will have for patients.
However, crafting a compelling commercialization story has its challenges. Your young company may be lacking infrastructure and internal capabilities. Since your product is still in development, you do not have all the knowledge and data needed to capture the full story. These limitations may lead to a story that feels fragmented and cobbled together.
Gathering Facts and Insights
Still, the pressure to create a cohesive story is real, and you are expected to explain how the product will perform several years from now. So, what can you do? The first step in creating your biotech commercialization story is laying out all the facts that you do have. The following components are crucial in developing your narrative:
The need: Identify the problem you are addressing, including disease prevalence and current therapy limitations. Focus on the reality of the patient experience.
The solution: Determine how your treatment will uniquely address the unmet need and the patient burden. Your Target Product Profile (TPP) serves to define this clear competitive advantage by detailing the target patient population, along with thresholds for anticipated efficacy, safety, formulation, and health economic benefits.
The prescriber: Describe the clinical setting, the specialty, and any unique requirements.
The competition: Define the current and emerging competitive space and the position your product will occupy.
The value proposition: Establish how the cost and clinical benefits of your therapy support access and reimbursement.
In addition, you will want to spend time gathering external insights that can inform your story. Talk with key opinion leaders and healthcare providers committed to your product's therapeutic area. Listen to the patients and their caregivers, and really hear their stories. You want to do a reality check, ensuring your product still has a place in the ever-changing healthcare landscape. Once you've gathered facts and solidified validation, you'll have a much better idea of the core elements of your story narrative.
Continue reading… Part 2 of Crafting Your Commercialization Story CLICK HERE