Transforming Biopharma Commercialization: A Glimpse into Cutting-Edge Strategies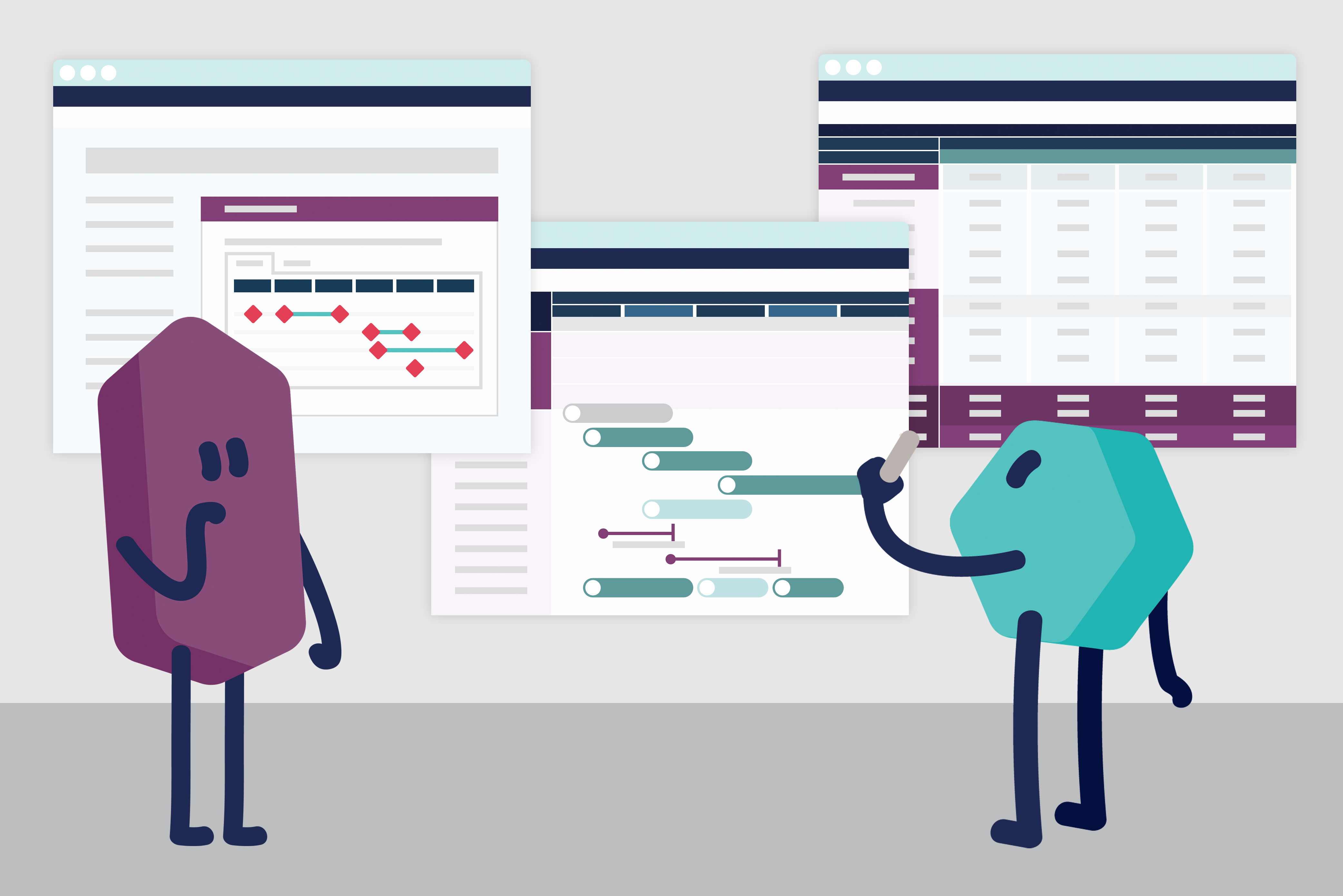 Navigating the intricate path from scientific discovery to market success is a daunting task in the biopharma landscape. The Corval Platform offers an innovative technology solution, liberating you from the formidable complexities of commercialization planning so you can channel your energy into advancing your scientific breakthroughs.
Seamless Commercialization Planning: Efficiency Redefined
Clinical trials and groundbreaking research deserve your full attention. Corval steps in to streamline your journey to market—introducing rapid and efficient commercialization planning right from the start. It provides cross-functional insights on the what, when, and how much, offering a comprehensive view of strategic goals, activities, and resources over multiple years. This plan is tailored to your key milestones, expected launch date, and current project status.
WATCH > So You Can Focus on the Science
Where Knowledge Meets Technology
The power of the Corval platform lies in the integration of domain knowledge with the software's ability to automate processes, generate analytics, and provide real-time collaboration. The time it takes to create a comprehensive commercialization plan is shortened from weeks to hours. Updates are instantaneous and centralized. Your roadmap, budget, and hiring plan outputs are automatically generated—saving you time and resources.
The days of piecing together activities in Excel or PowerPoint are over—Corval does the heavy lifting. Consultants and emerging biopharma professionals alike can shift their focus to market analysis and strategy, unburdened by document creation and version control.
Harnessing the Power of Corval: The Ultimate Blend
Corval's platform comes pre-loaded with a vast library of commercialization data, encompassing objectives, activities, roles, and costs from decades of industry experience. The platform constructs a plan that ensures precise investment in value-added activities as clinical data emerges. This prevents over-investment while safeguarding launch timelines. Combining best practices with personalized adaptability, Corval empowers you with the best of both worlds.
WATCH > The Best of Both Worlds
Corval's intelligent, intuitive platform provides clarity and guidance to navigate the commercialization journey. It ensures you don't miss a single step along the path to getting your treatment to patients in need. See Corval in action here.