The Three Essential Lessons of 2022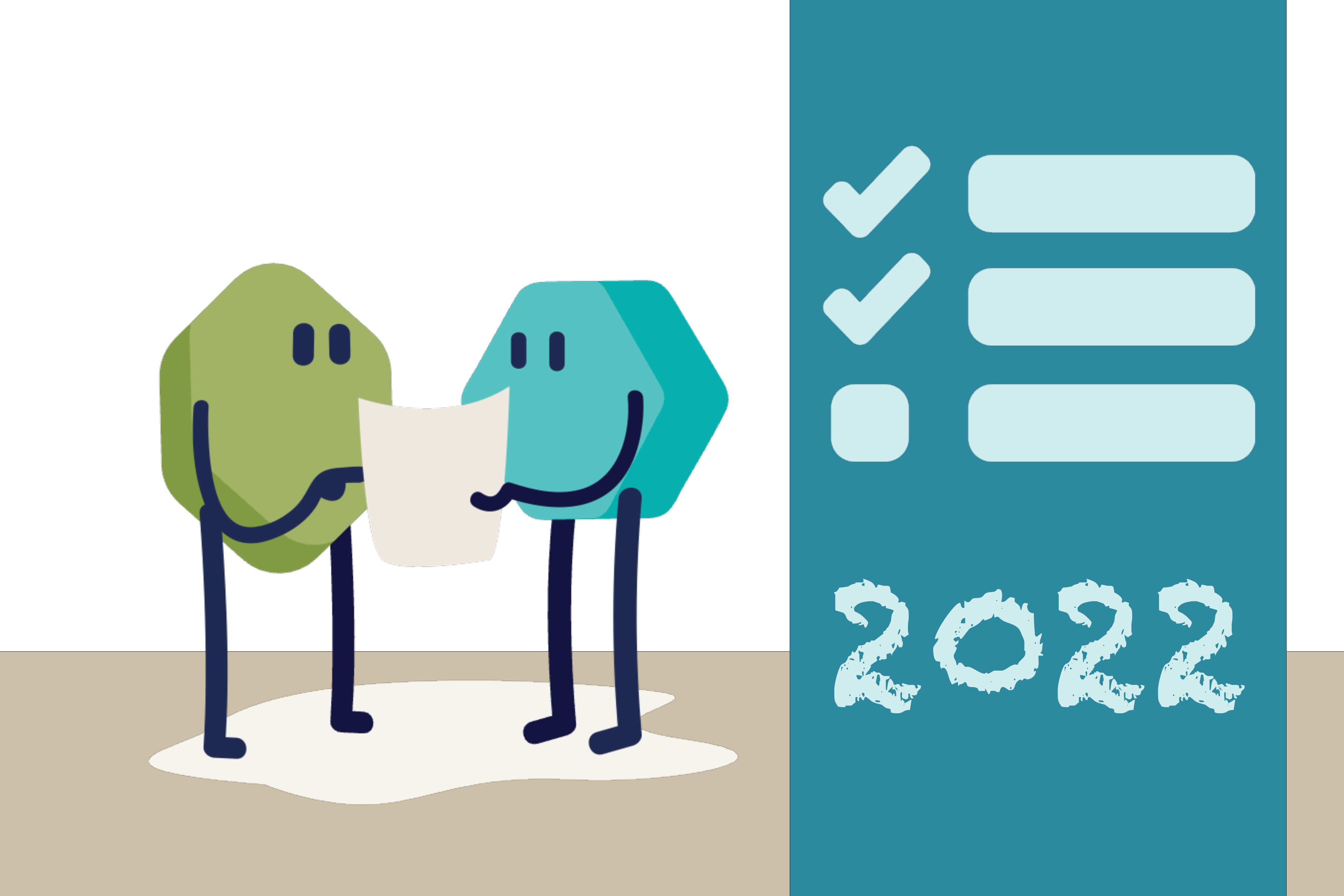 For early- to mid-stage biopharma companies, commercializing an asset while building the company is a daunting task, even in the best of times. In 2022, the journey grew even more challenging as investors pulled back and IPO opportunities faded in the face of a worldwide economic downturn. Recent trends published by Crunchbase paint a clear picture of cautious investor sentiment and the significant shift in the biopharma financial environment:
660 startups received funding between January and August of 2022, compared to 1,034 in the same time period in 2021

In 2021, 39 US biopharma startups took the IPO route, only to face plummeting valuations a few months later – through August 2022, only 17 have conducted an IPO
What Have We Learned?
From this market reset, Corval notes three key learnings that have emerged:
You may be early- to mid-stage, but be prepared for "later-stage" questions.
While great science is critical to securing funding and helping patients, companies need more – they need a plan that shows clear differentiation, a strong value proposition, and how the team will navigate the complex path to commercialization. The team must provide answers to later-stage questions and paint a clear picture of how and why the product will be used and achieve its maximum value. To accomplish this, commercialization planning efforts should start no later than Phase 2.
Spend wisely and credibly.
How do you know what it will take to commercialize your asset? How can you demonstrate to the investor community that you are spending wisely? Given the current tightening of access to capital, scrutiny is likely to be high and raise tough questions about spending – even those associated with the recommendation above! Bottom-up budgeting, validation with benchmarked data, scenario planning based on key milestones and events, and building an agile blend of full-time and flexible talent, can all help to eliminate unnecessary spend while maintaining funding for critical early-stage commercialization activities.
Finally, leverage technology to drive speed and efficiency.
Pandemic-driven technologies gained significant momentum over the past three years. As things return to our "new normal," teams can continue to capitalize on this trend and explore new solutions for hybrid work, virtualized operations, and increasingly cloud-based workflows to enable:
Efficiency of communication

Increased collaboration and alignment of assumptions across all functions, workstreams, and activities

Maintaining a single source of truth, capturing all documents, decisions, and work accomplished

Avoiding duplication of effort and wasted resources
Corval is a great example of one of these exciting new technologies. As a strategic software platform that guides early- to mid-stage biopharma teams through the commercialization planning process, Corval drives collaboration and quickly creates a multi-year view of what is required, including a plan or "map" of activities, plus a companion budget and resource plan. Imagine being armed with the answers to those "later-stage" questions… today!
Looking ahead to 2023, many investors believe this challenging environment will continue. To remain nimble, effective, and resilient, companies need to get creative about how they jump-start their commercialization efforts to attract investor attention and fulfill their vision of addressing patient needs.