Amidst Uncertain Times, Know Where You Stand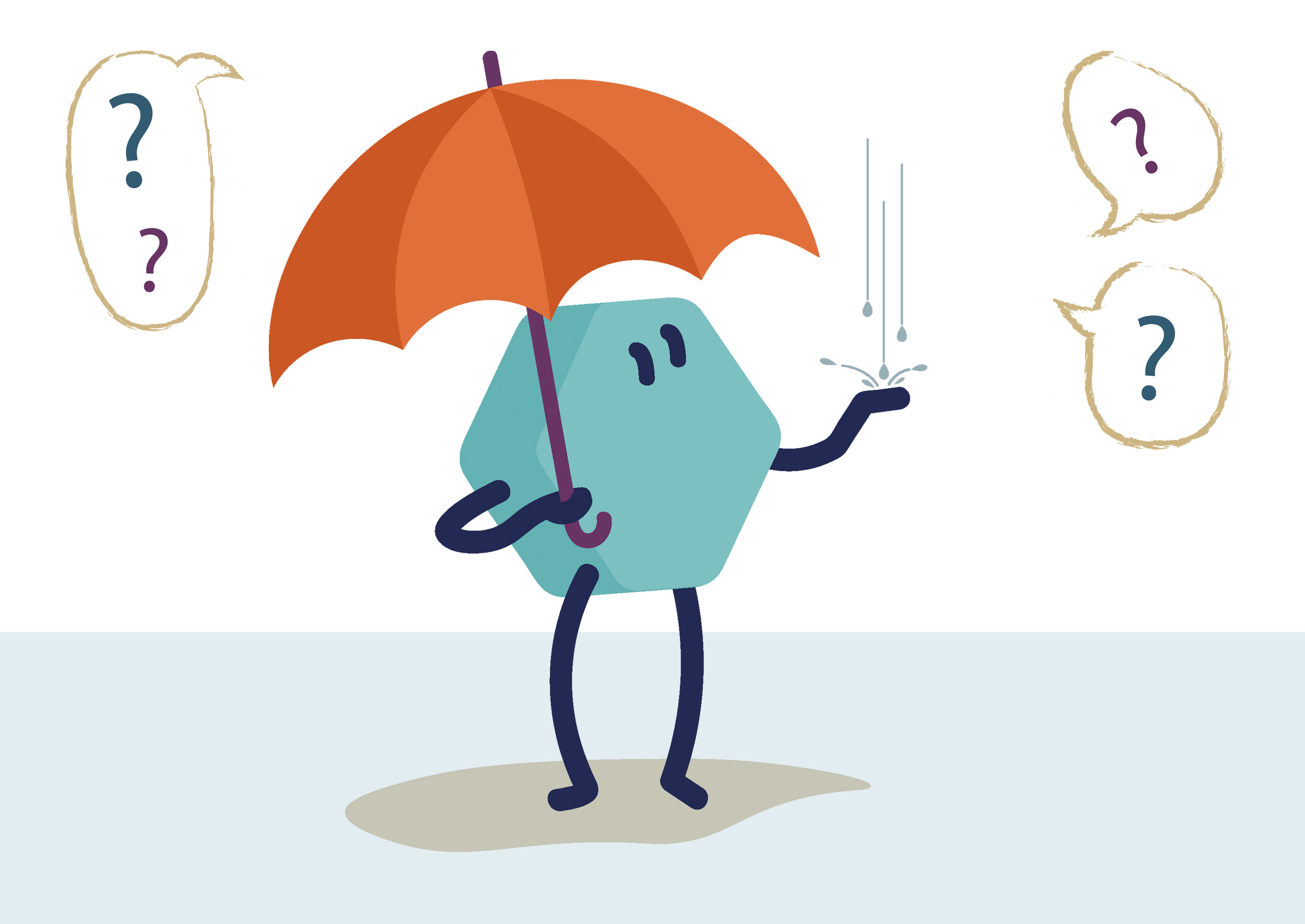 What a year (or more) it's been for the biopharma sector, especially for early- to late-stage companies moving out of startup mode. Teams have been navigating a host of challenges as they witness inflation and interest rates rise while valuations and access to capital are on the decline. Add in a bank failure (or two), and biopharma leaders are grappling with significant challenges, including the daily pressure to manage their cash burn rate more carefully than ever, yet make wise decisions on where to invest resources.
If cash is king, financial clarity is queen.
Amidst all this uncertainty, it's important to clearly understand where the company stands financially and how "what if" scenarios can play out when the unexpected happens. This level of detailed financial and budget planning can present a significant challenge for emerging biopharma companies, typically commercializing their first asset and lacking the resources, experience, or clinical and market data that helps justify spending decisions. Uncertainty also breeds increased scrutiny from directors and investors who are likely to raise tough questions about stage-gated spending and the minimum, base, and upside investment impact on an asset's value. It's no easy task to plan for success but be prepared for downside risk.
Unfortunately, challenging circumstances like these often result in confusion rather than clarity. Mounting market and financial pressures can trigger short-term, reactive thinking or delay important early commercialization priorities that risk jeopardizing long-term success.
Clarity means knowing what you need to do, when you need to do it, and what it will take for success.
The Corval strategic software platform offers an innovative solution to help biopharma leaders get the clarity they need. The Corval platform guides early- to mid-stage biopharma teams through the commercialization planning process to gain answers to these critical questions:
What you need to do and when you need to do it

: captured in a detailed 3- to 5-year plan or "map" that outlines every step of your asset's path to market.

What it will take:

detailed in an itemized commercialization budget that covers headcount, salary ranges, and operational fees associated with your objectives and activities.

What it all means:

Corval defines the steps, terms, and rationale for what to do and when.
Importantly, you have the flexibility to adjust and tailor your plan and budget as needed for your asset, market, and commercialization scenarios based on your company vision. With your plan in hand, you can clearly explain use of proceeds to your investors and stage-gate implementation based on your circumstances.
As an era of economic uncertainty continues for the biopharma industry, innovative technology solutions like the Corval platform are uniquely situated to help companies remain nimble, effective, and resilient. It will ensure that your commercialization efforts can attract investor attention, ease executive team concerns, and fulfill your vision of addressing patient needs.