5 Myths and the Realities of Biopharma Commercialization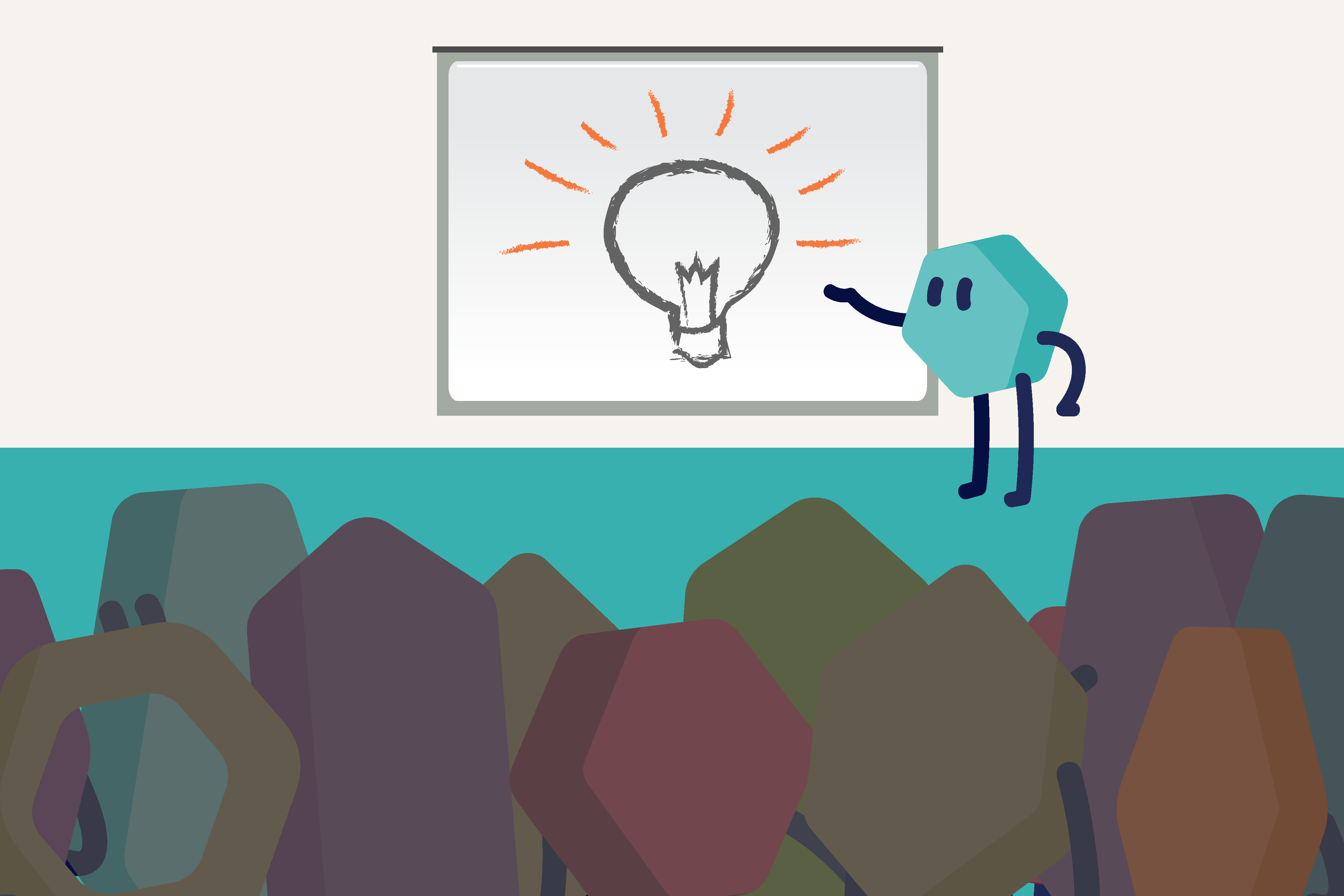 More than ever, life sciences companies face intense pressure—competition is becoming fiercer, government oversight is increasing, and fewer financing options are available. Drug launches and the essential planning process have become more challenging, especially for small and emerging biopharma companies. Lean teams may struggle to separate the myths from the realities of commercialization, exacerbating an already stressful situation. To alleviate some of that stress, we are debunking five commercialization myths that perpetuate the industry.
1. Myth: As a growing biotech company, you have limited resources, so commercialization should wait until you have data and reasonable assurance that you will have a product to launch.
Reality: Commercialization should not be a "just in time" approach. It should start roughly five years before approval, spanning clinical development through launch.
Your company has one shot at getting it right, and often the success or failure of a product is determined well before the actual launch. An analysis of 50 drugs that missed expectations in the first year found several common missteps related to suboptimal commercialization planning—50% of the drugs had issues with market access, 46% had an inadequate understanding of the market and customer needs, and 24% had low prioritization or insufficient resource allocation. Developing your biopharma commercialization strategy early supports a deeper understanding of the stakeholder universe and informs a development plan that's truly aligned with patient and market needs.
2. Myth: Early- to mid-stage life sciences companies are small and nimble, so they can move quickly to develop a commercialization plan.
Reality: The commercialization process is complex and often overwhelming for young companies simultaneously trying to build their company and their product.
Companies need to be flexible, but when resources and infrastructure are lacking that can be challenging. Team members are stretched thin, and leaders are often trapped in the weeds with little time to strategize or scenario plan. Given the dynamic nature of biopharma commercialization planning, a static view can quickly become outdated and trigger a lengthy replanning effort.
Emerging biopharma teams must tap into resources that lift these constraints and help them quickly adapt to change. An innovative commercialization software can run different "what if" scenarios that show the impact on timing, activities, and resources.
3. Myth: Commercialization is the job of sales and marketing.
Reality: Commercialization should be thought of as a mindset embodied by the entire organization.
When companies view commercialization as a function, information tends to sit in silos leading to duplicated efforts, inefficient processes, and that energy-depleting feeling of "herding cats." At a time when cross-functional transparency and alignment are essential, it's critical to remove these silos. When commercialization is a mindset, everyone on staff is moving toward the same goal of getting medicines to patients in need.
4. Myth: Commercialization leaders have to cobble together fragmented resources to produce a plan, e.g., consultants, vendors, templates, project planning tools, etc.
Reality: While consultants and partners provide important strategic thinking, software can do the heavy lifting.
Organizations often outsource critical components of the commercialization process to be resourceful, but it can extend the time it takes to develop a plan by months. Companies get bogged down when leaders spend excess time managing vendors and consultants. The other concern is that much of your company's "institutional" knowledge lives with external individuals and teams. Not to mention that externally developed materials are often difficult to update as plans and timing change. Instead of this fragmented approach, companies can now consider coupling the knowledge of pharma commercialization service providers with the streamlining capabilities of a cloud-based commercialization platform such as Corval.
5. Myth: Developing a comprehensive commercialization plan will take months.
Reality: With the right technology, a comprehensive commercialization plan can be developed in just days.
From Slack and Zoom to Apple Watch and Teledoc, technology has helped streamline processes, increase efficiency, and enhance value across the healthcare spectrum. There is no reason technology cannot do the same in commercialization. Corval is an advanced technology platform that does much of the heavy lifting of the commercialization planning process, empowering leaders to save months of work and create a comprehensive plan in just a few days.
Conclusion
The first step in early commercialization planning is busting the myths that can negatively impact launch. With an innovative platform, like Corval, the truth behind those myths can become reality.
Corval dramatically reduces time, effort, and resources, while instilling confidence that your plan is tied to your overall strategy. It frees leaders from the burden of process and details. It allows them to think bigger and drive innovation for the patients they are committed to serving.